Please choose your country if are not in South Africa:
SUPPORT
Tune up your blood chemistry and overall health. Let's get you back on track with truFIX™.
Support your lipid profile

Stabilize your body

Support your blood chemistry
REVIVE
Your body was designed to feel good while performing at its best. GEN1™ can help you feel that way again.
Boost your metabolism

Feel more energized

Accelerate your weight loss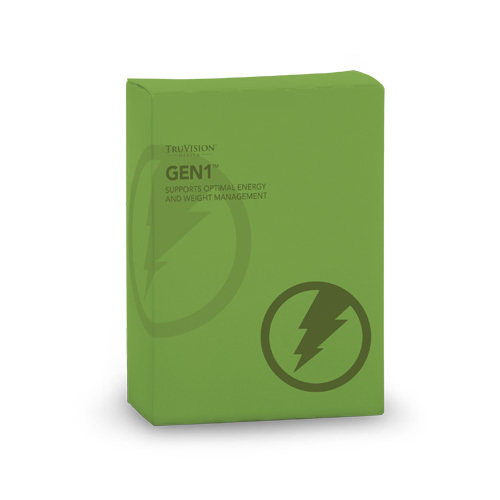 Please choose your country if are not in South Africa: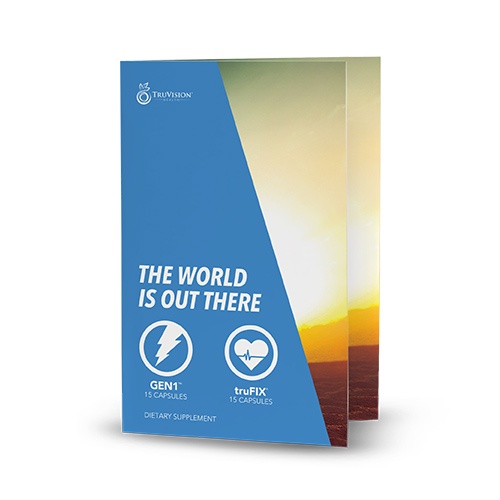 15 Capsules of truFIX™
15 Capsules of truENERGY™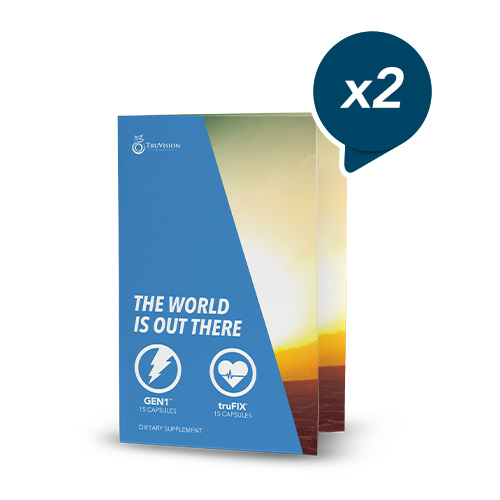 30 Capsules of truFIX™
30 Capsules of truENERGY™