We've seen all sorts of surges on certain products during this time of quarantine. First, the toilet paper surge. (Are you sure you need that much tp?) In the past week hair trimming supplies have been hard to come by. (Guess we'll all just look like cavemen and call it trendy?) Now? It looks like we've hit the wellness and weight loss supplement stage!
Sales for supplements have risen dramatically this week as now more than ever people are focusing on their health and ways to support their own wellness efforts. Many of us are looking to lose weight or get healthy before returning back to work and the new normal.
Luckily here at TruVision Health, we have plenty of wellness supplements to go around, no matter if your goal is weight loss, improved sleep, or getting a better grasp on managing stress. Here are some of our best selling supplements to aid you in your own wellness journey!
Our Top Products to Help You Lose the Quarantine 15
truFIX & truCONTROL
truFIX & truCONTROL are the perfect addition to your daily regimen if your goal is weight loss or management. Besides blood chemistry support, there are many benefits truFIX offers. With ingredients like zinc, which is known for its ability to support immune health, you'll be glad you have truFIX on hand! truCONTROL provides natural and lasting energy (better than coffee!) and reduces cravings and hunger. You can say goodbye to those annoying afternoon slumps and low motivation. It's the ultimate weight loss tool.
truSLUMBER
truSLUMBER (available in a gummy or capsule form) was developed to answer the need for better sleep. Sleep is ESSENTIAL for a healthy immune system and managing stress so it's a no brainer. With ingredients like Cyracos, Passion Flower, GABA Calm and melatonin it supports overall quality sleep, assists in mental clarity and is non-habit forming.*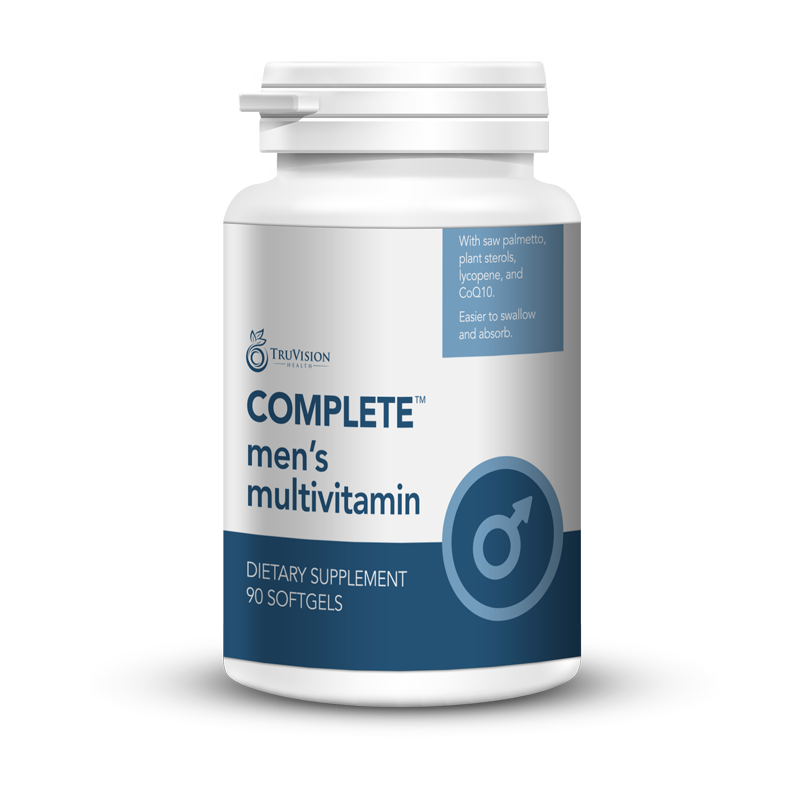 Men's & Women's Complete Vitamins
Specifically engineered to meet the different needs of men and women, our comprehensive COMPLETE Multivitamin is of the highest quality and bioavailability. With vitamins such as C, D-3, E, K, zinc and more for optimal health. There's never been a better time to add this to your routine than now!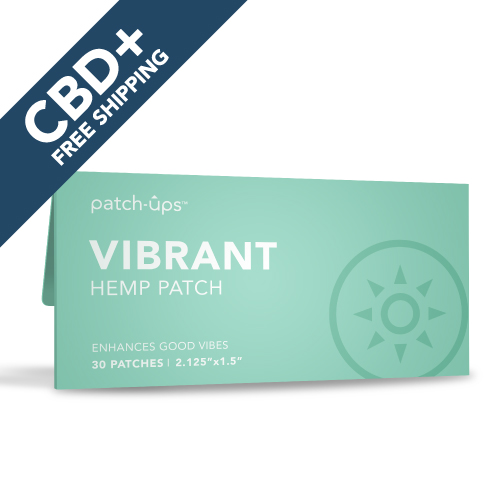 VIBRANT Emotional Support Patch
Feeling a little stressed or worried lately? We get it! What better product to help you through it than our revolutionary VIBRANT Hemp Patch?!
Through rigorous testing, we discovered the best method to provide you with the most active ingredients of Hemp for the longest duration of time is with a patch. VIBRANT helps you feel your best with the powerful components of Hemp.
Hemp has been extensively studied for its many valuable properties. Research suggests it can support relaxation, feelings of wellness and more.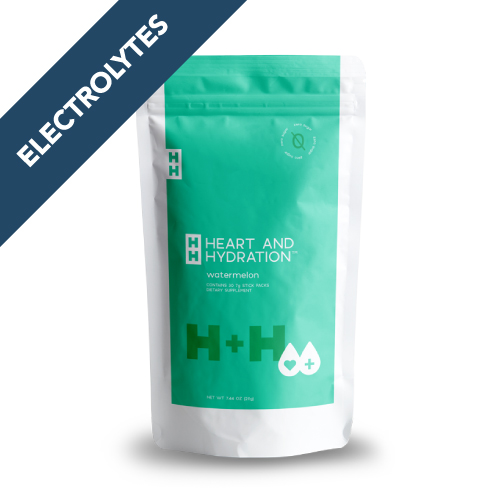 Heart + Hydration
Staying hydrated is essential for a healthy body and supports the immune system. Heart + Hydration makes staying hydrated easy with four delicious (and sugar-free!) flavors and heart-healthy ingredients!
Heart + Hydration also includes ginseng, an ancient herb that has been studied for amazing health benefits.